Colored crystal wine glass goblet machine pressed glass cup
Product Detail
Product Tags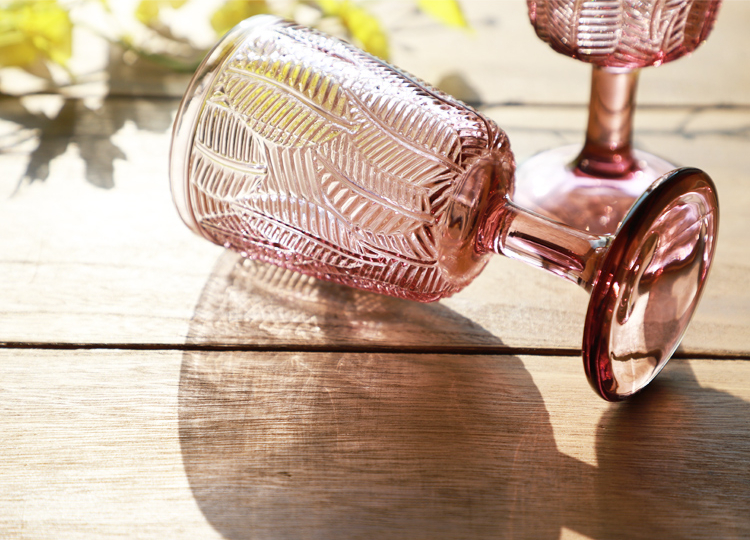 Besides tableware and plates, we also have wine glasses. Wine glasses mainly include machine-made crystal glasses and glass wine cup. This one is a machine-made embossed crystal cup. The cup belly is embossed with leaf patterns, which is very ornamental. You often see it in bars, weddings, hotels and other places, because it is really beautiful and exquisite.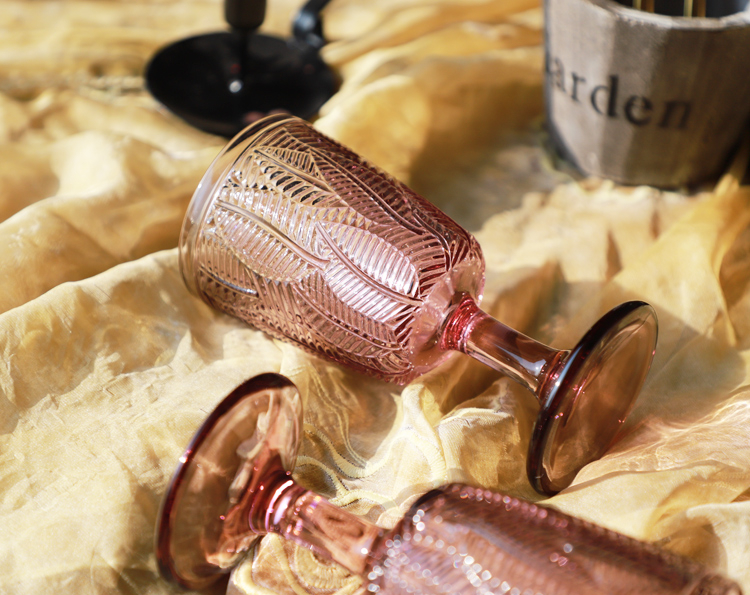 Machine-made embossed crystal cup has more styles to choose from. There are also many colors. It can be used as red wine cup, juice cup and water cup and champagne cup.
Our packaging method is also safe. Each wine glass is wrapped separately in bubble bags to prevent collision with each other. Generally speaking, there will be no damage. If there is any damage, we will help you deal with it as soon as possible.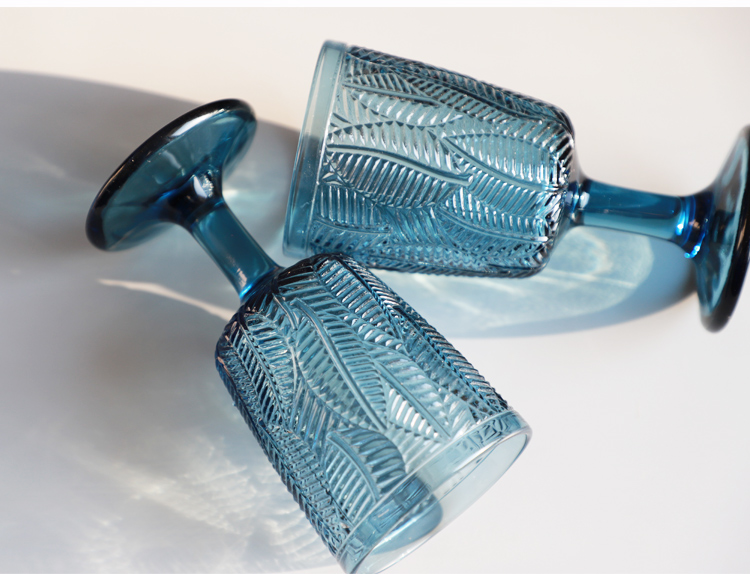 The light transmittance of the embossed crystal wine glass is also very good. It looks transparent and bright. The overall color is bright. Pouring red wine or fruit juice will be more attractive and delicious. If you put it under the light, it will be more dazzling and intoxicating. The wine in the cup will also be more sweet.It is also very durable and less likely to break than ordinary wine glasses.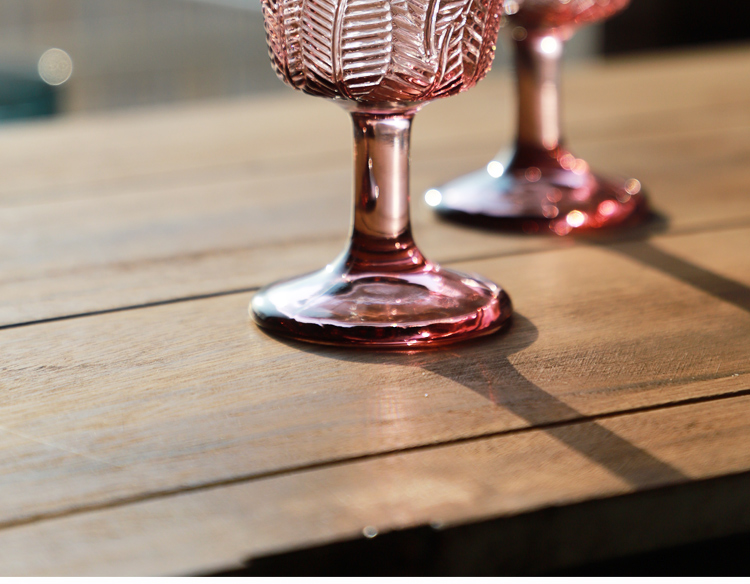 The handle of the embossed crystal wine glass is very thick, which makes our wine glass very durable and not easy to break. Moreover, the handle and bottom are crystal clear, without any impurities. It has a full sense of crystal, and its weight is moderate.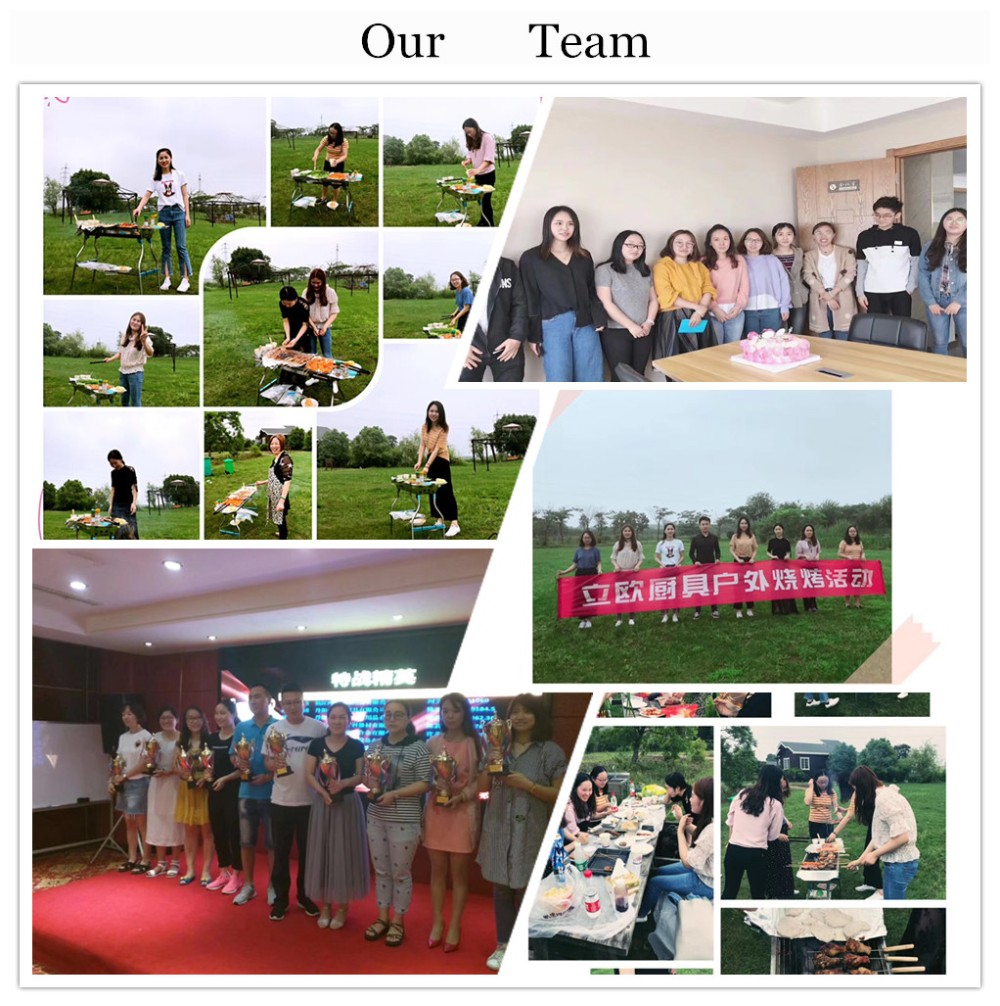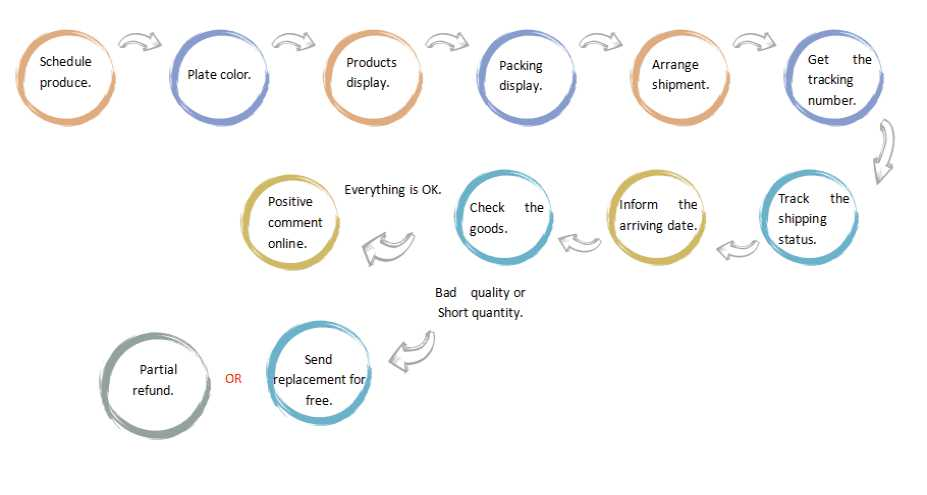 We have a group of very professional service teams. We have professional personnel in charge of sales, production, quality inspection, transportation and after-sales service. Our aim is to provide one-stop wedding services. Any wedding needs, you can contact us to help you purchase.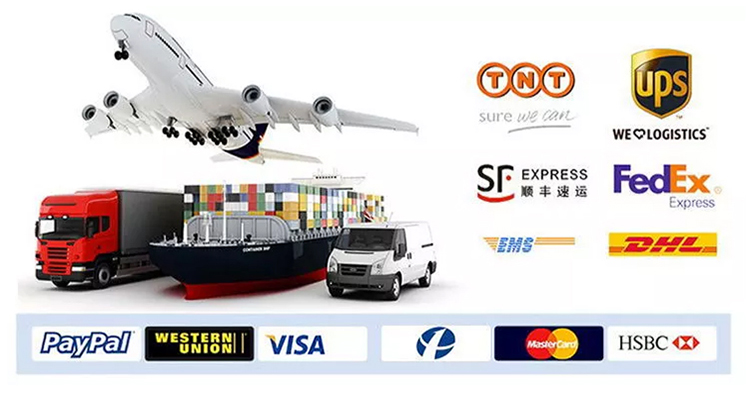 At present, our company has cooperation with most freight forwarders, whether air, sea or land, which are optional modes of transportation.
---
---